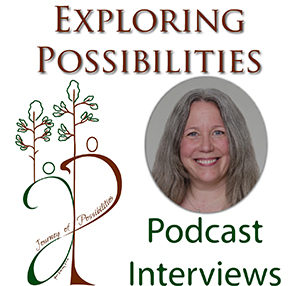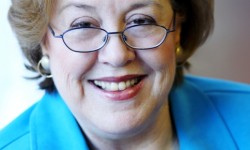 Sheryl's silky voice and at laid-back style made a recent interview on her Journey of Possibilities show an absolute treat. I have done more than my share of radio interviews, but Sheryl's was by far the most enjoyable experience I have had because she does her homework and asks intelligent questions.
Rita Mills, Founder/Publisher, Retired from The Houston Post
This could be your ad!